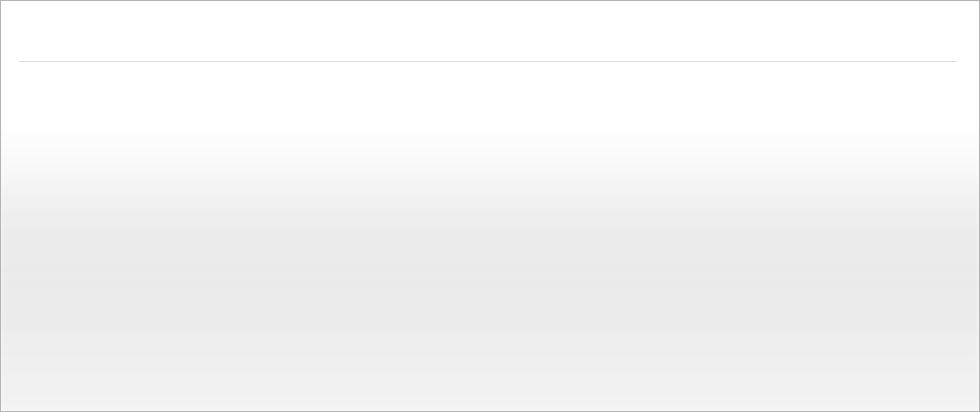 The information contained in this website is for general information purposes only. The information is provided by Mediatronic Systems and while we endeavor to keep the information up to date and correct, we make no representations or warranties of any kind, express or implied, about the completeness, accuracy, reliability, suitability or availability with respect to the website or the information, products, services, or related graphics contained on the website for any purpose. Any reliance you place on such information is therefore strictly at your own risk.
Mediatronic Systems, PlanoGraphics and their respective logos are trademarks of Mediatronic Systems.
Third party logos and product images used on this website are used under the fair use policy and are for the sole purpose of informing and illustrating that PlanoGraphics is compatible with, or otherwise works with the Macintosh, Windows, iPad and iPhone and Android devices and operating systems and in no way constitutes an endorsement by, sponsorship from or other association with the owners or creators of these devices, operating systems or logos.
Mediatronic Systems is committed to ensuring that your privacy is protected. Should we ask you to provide certain information by which you can be identified when using this website it will only be used in connection with facilitating the requested Mediatronic Systems service or product and will in no way be given or shared with third parties or made public unless express consent has been given by you.